Poster Preparation Instructions
The size of the poster board is 1000mm Width x 2100mm Height (39.3 in x 82.6 in).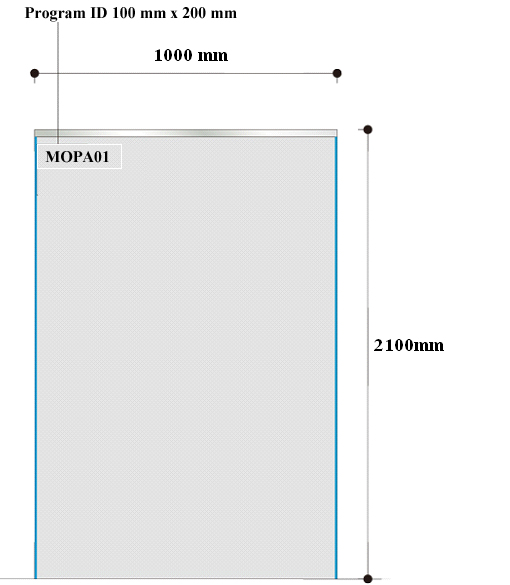 For reference an ISO A0 page size is 841 mm x 1189 mm and US Arch E format is 36 in x 48 in. It is recommended to avoid using the lower 500 mm (20 in).

The suggested usage is the display of an ISO A0/US Arch E page in PORTRAIT orientation in the board. Please note, the Arch E Landscape is too large for the poster boards!

The necessary support material for poster display (pins, etc.) will be provided by the Conference Organizers.